Become a member of the Club within the Club! The Coffee Club VIP Club Membership is only $25* a year, which you'll quickly make back in everyday discounts! Each year the average VIP Member receives over $400 in VIP membership benefits! Join the VIP Club today and every time you visit enjoy these great benefits: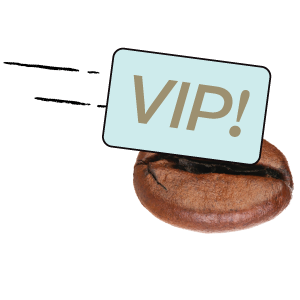 Receive 20% off the bill*
All day, every day.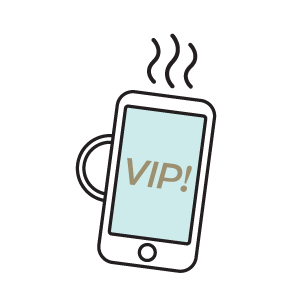 Exclusive VIP only offers*
Access to amazing offers and giveaways.